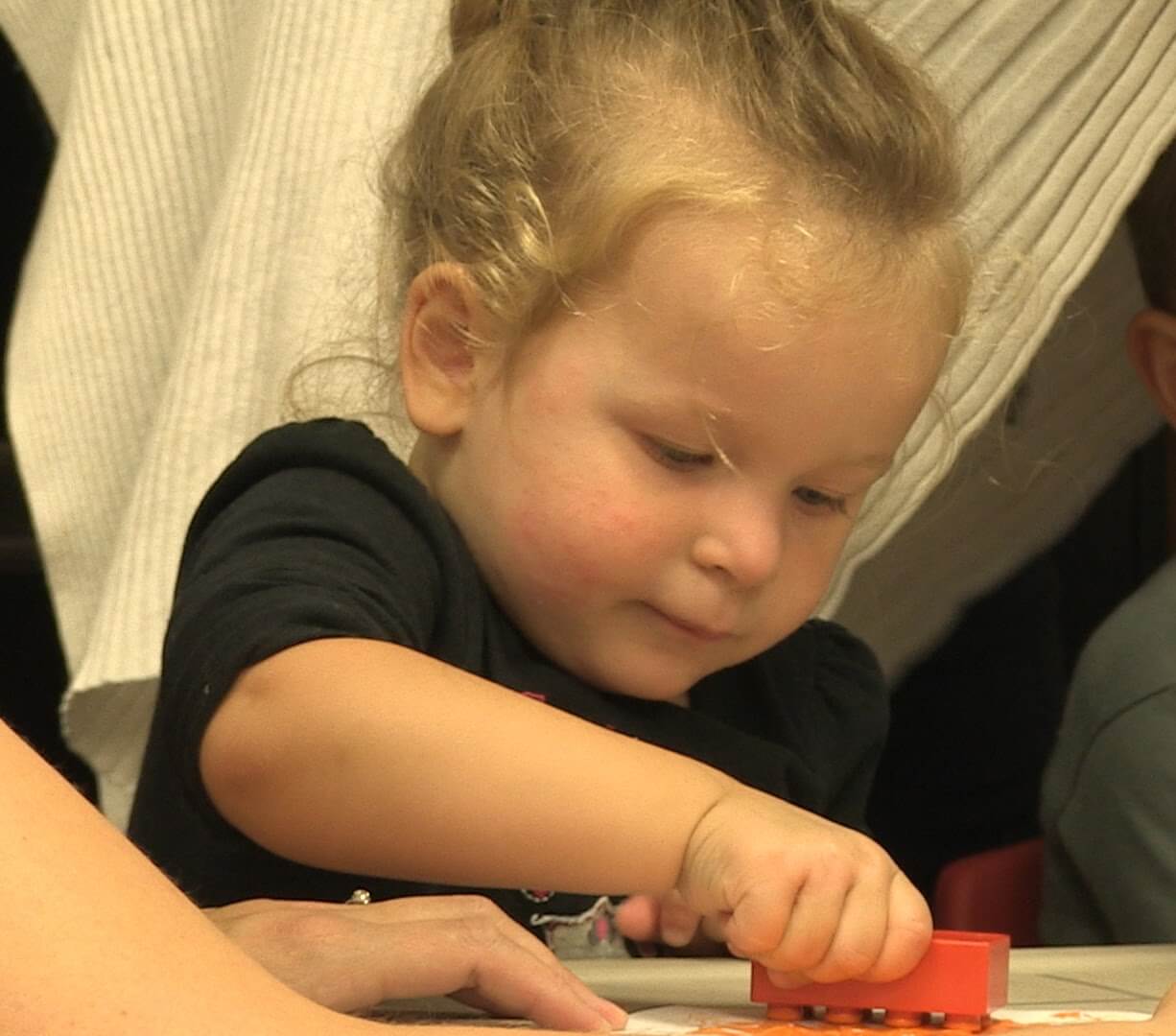 Expanding Family Friendly Benefits
A priority of Family Friendly Workplaces is working to strengthen the benefits available to families in western Wisconsin, with a particular focus on benefits relating to early childhood and family time.
The benefits of a high-quality early childhood experience and of strong family bonding are well established. Both correlate to an array of positive benefits, including but not limited to:
heightened academic performance;

improved communication skills;

reduced risky-behaviors in children and adolescents;

delay or outright prevention in the onset of chronic disease in adulthood; and

materially increasing earnings later in life.
Employers play a direct role in the provision of benefits which support these positive outcomes. To encourage businesses to adopt more robust policies in this area, the bulk of available points in our Certification Matrix (explained on the Certifying Businesses page) are in the early childhood and time-off benefits categories.
Supporting Organizations Supporting Families
One goal of Family Friendly Workplaces is to create new and sustainable resources for family supporting 501(c)3 non-profit organizations. To achieve this goal, Family Friendly Workplaces created a conduit program to direct funding towards non-profits that support families.
Certified employers are required to make a minimum annual contribution of ten (10) dollars per FTE through our conduit to a 501(c)3 engaged in family supporting programing. The certified employers directs which non-profit will receive the contribution, and full credit for the contribution is given to the certified employer.
Examples of non-profits who have received or are eligible to receive funding include:
Family Resource Center St Croix Valley;
United Way's Success by 6 Program;
TurningPoint;
The YMCA;
Community Food Shelves;
and many more.
By acting as a conduit, Family Friendly Workplaces encourages and channels funding towards local non-profits working on related issues. Ultimately, this resource multiplication allows for the impact of Family Friendly employers to be felt far beyond the employees of certified employers.