Dan Draxler, Retired Regional President, Bremer Bank.
Patty Draxler, Retired Executive Director, Family Resource Center St Croix Valley.
Sheila Harsdorf, Retired Wisconsin State Senator from the 10th Senate District.
Warren Schneider, Retired, 3M.
S. Mark Tyler, Retired, OEM Fabricators
S. Mark Tyler
Lead Volunteer
Mark Tyler has served in many governance roles at the University of Wisconsin, the Wisconsin Technical College System, and Wisconsin Manufacturers and Commerce.
He has also volunteered with many organizations, such as Wisconsin Department of Public Instruction, The Governor's Early Childhood Advisory Council, the Family Resource Center St Croix Valley, and he currently chairs the Governor's Council on Workforce Investment -- activities all connected in one way or another to developing our workforce through education and strong families.
Mark also serves as Board Chair for OEM Fabricators, Inc., where he served as President for over 30 years.
Neil Kline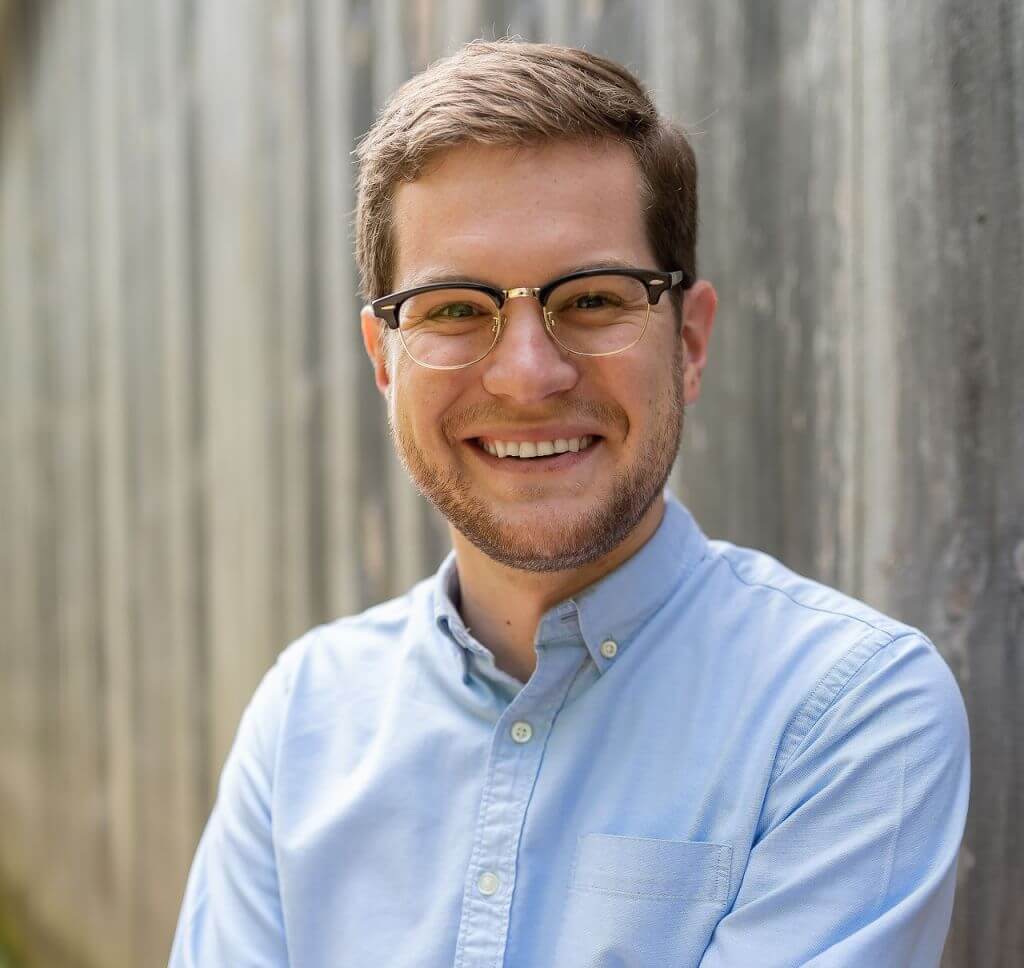 Executive Director
Neil transitioned to serving as the full-time Executive Director of Family Friendly Workplaces (FFW) in 2022 after supporting FFW in a part-time capacity since 2020.
A Polk County, Wisconsin native, he graduated from Unity High School in Balsam Lake before graduating from the University of Wisconsin-Madison.
Prior to coming to FFW, Neil worked for the Farm Credit System, the Wisconsin Department of Agriculture, Trade, and Consumer Protection, the Wisconsin State Legislature, and the University of Wisconsin System Administration. More recently, Neil was a candidate for the Wisconsin state legislature.
Family Friendly Workplaces is grateful for the support of companies and organizations across western Wisconsin who share our interest in supporting families. Organizations noted below provide invaluable financial support or technical expertise to Family Friendly Workplaces.